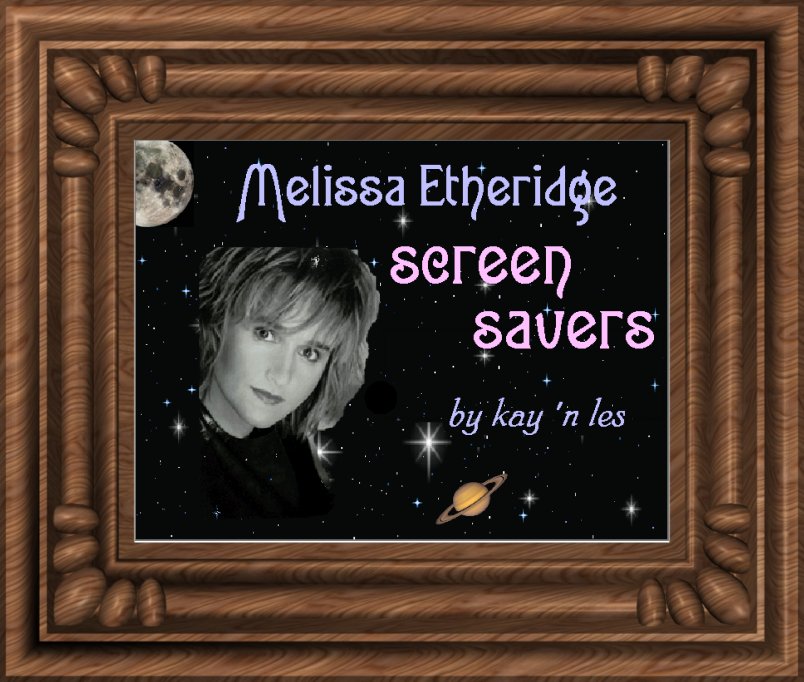 SEE SCREENSAVER INSTALLATION TIPS AT BOTTOM OF PAGE
Due to lack of space on the server, we will be discontinuing screensaver downloads. However, we plan to keep the screensavers available as random downloads on a every 3 month basis. All of these screensavers [every third month download excluded] are only available as part of a CD compilation. To learn more about obtaining the compilation disc please visit the link below. We apologize to disappoint any of our regulars with these recent changes --- thou one has to do what one has to when managing limited space on the web. OUT with the OLD, IN with the NEW!
VISIT THE PC COMPILATION PAGE HERE


SNOWGLOB SAVER
This screensaver plays BABY PLEASE COME HOME. If you would like a CD compilation of ALL of the screensavers seen at this website please find me on Facebook, SsscooterBabe, subject: SCREENSAVERS CD VOL 1. The screensaver files that are available here have been created in 1024x768 display resolution [but selected ones are available in 800x600 on CD as well] - and looks best when ran in these settings (or higher). Not all systems support mp3 playback ... see more on this in the included readme file. File size is 53,195kb Background sound repeats: CONTINUOUSLY (until screensaver is reactivated). NEXT SAVER ARRIVAL: UNKNOWN

DOWNLOAD THE MELISSA SNOWGLOB SAVER NOW!


OTHER SCREENSAVERS THAT ARE NOT SHOWN HERE BUT THAT ARE ON THE DISC ARE: Dvd Preview
All of these screensavers are included on the PC COMPILATION CD along with various windows desktop wallpapers, real jukebox skins and
several useful programs [programs may be limited to trial/demo use only until user decides to register the application]. Please note that the greater of these screensavers consist of background sounds and/or music - not all systems may support mp3 file playback. Also note that these screensavers have
been created using 1024x768 display resolution settings [further detail on this as well can be found in the readme documentation that has been
included on the disc and in the individual file downloads]. See the PC COMPILATION CD website for further details.
ALL SCREENSAVER DESIGNS AND IMAGES USED ARE OWNED BY KAY (or otherwise used with permission of others).
IF YOU ARE A WEBMASTER AND WISH TO INCLUDE ANY OF THESE DESIGNS ON YOUR WEBSITE,
PLEASE GIVE ME PROPER CREDIT OR PLACE A LINK TO THIS SITE ON YOUR WEBPAGE.

INSTALLING SCREENSAVERS:
1. Determine the correct size of your current monitor display settings (Control Panel, Display, Settings - and look under screen area)
2. Left click on link and select ''open this file from its current location"
3. Once the zipped file is opened - highlight the scr file and extract into your WINDOWS\SYSTEM directory (or run the exe- whichever case may apply)
4. Go into the CONTROL PANEL, DISPLAY, SCREENSAVERS tab to apply the appropiate screensaver title
EXTRA TIPS: To disable the screensaver sounds - go in to the screensavers properties by using the SETTINGS button and select mute. Screensavers look best when monitor's color display settings are set at 24 bit color or higher!
DELETING SCREENSAVER FROM YOUR SYSTEM:
1. Open the WINDOWS EXPLORER
2. Open WINDOWS directory
3. Open SYSTEM directory
4. Locate and delete scr file
Click below to vote for my site

last updated on Dec 21, 2011